ISSN:

0024-2829 (Print)

,

1096-1135 (Online)

Editors:

Dr Christopher J. Ellis Royal Botanic Garden Edinburgh, UK and Dr Leena Myllys Finnish Museum of National History, University of Helsinki, Finland
The Lichenologist is the premier scientific journal devoted exclusively to the study of lichens worldwide. As the leading forum for the dissemination of new concepts and topical reviews, The Lichenologist reaches more scientists concerned with the study of lichens and lichen symbionts than any other single journal. All aspects of lichenology are considered including systematics and phylogenetics; molecular biology; ultrastructure, anatomy and morphology; secondary chemistry, effects of pollutants and use as bioindicators; biogeography. In addition to standard length research papers, the journal also publishes Short Communications and Book Reviews. A monthly issue may occasionally be devoted to papers deriving from a symposium.
---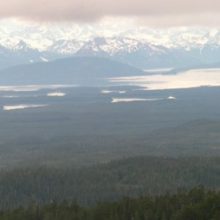 11 May 2020,
In this post we talk to Dr Alan M. Fryday and Dr Toby Spribille, Editors for The Lichenologist, about their Glacier Bay Special Issue which is available Open...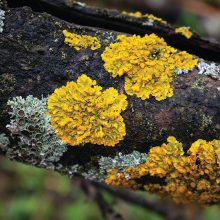 06 March 2020,
Welcome to our  "Meet the Editors" series, where we interview the editorial team about their work and their relationship to the journal.…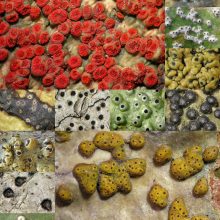 13 January 2017,
The latest Thematic Issue 'Trypetheliaceae' from The Lichenologist is now available online and unlocks the secrets to more than 400 species of tropical lichens....