ISSN:

2159-6859 (Print)

,

2159-6867 (Online)

Editor:

Rigoberto C. Advincula Case Western Reserve University, USA
MRS Communications is a full-color, high-impact journal focused on rapid publication of completed research with broad appeal to the materials community. MRS Communications offers a rapid but rigorous peer-review process and time to publication. Leveraging its access to the far-reaching technical expertise of MRS members and leading materials researchers from around the world, the journal boasts an experienced and highly respected board of principal editors and reviewers.
MRS Communications Lecture Prize 2020
Congratulations to Grace X. Gu

Watch a video of the award winning paper:

Special collections
---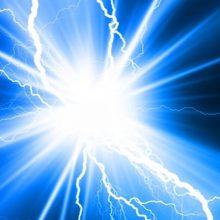 30 June 2020,
2019 was a bumper year for the publications of the Materials Research Society, and we are delighted to announce that all three journals included in the Journal...

26 February 2020,
MRS Communications is committed to engaging and supporting the global materials science community and early-career researchers within the community. Working with international organizations and scientific meetings, the Materials Research Society (MRS) and Cambridge University Press sponsor a Best Poster Award and conduct workshops throughout Asia. The Best Poster Award is adjudicated and presented by Editor-in-Chief Rigoberto C.…...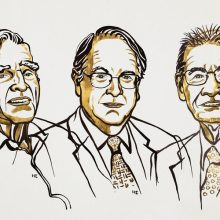 16 October 2019,
Copyright © Nobel Media 2019. Illustration: Niklas Elmeh   Congratulations to John B. Goodenough, The University of Texas at Austin, M.…
---
An interview with MRS Communications Editor-in-Chief