ISSN:

0533-2451 (Print)

,

2052-8531 (Online)

Editors:

John Taylor , Dr Phillip Horky , Professor Andrej Petrovic and Professor Ivana Petrovic
The New Surveys in the Classics are a series of short books dedicated to key themes and concepts in the classical world, and are available as part of a subscription to Greece & Rome. They deal with a wide range of topics, from key figures like Homer and Virgil, to subjects such as Greek tragedy, thought and science, women, slavery, Roman religion, and satire.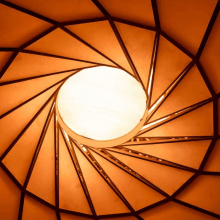 25 June 2020,
Higher Education from Cambridge University Press is our new online textbook website. The beta version of the site is scheduled to launch on 30th June, 2020.…...
03 June 2020,
Pity me, pitiable in many ways, I who am crying out, weeping like a girl, and no one can say he saw this man do such a thing before, but though racked with...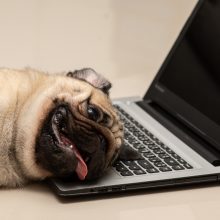 27 May 2020,
Let's face it – stepping (sitting) in front of a camera has become a staple component of working from home during the global pandemic.…