No longer published by Cambridge University Press

ISSN:

1321-8166 (Print)

,

2049-7792 (Online)

Editor:

Dr Michael T. Davis Griffith University, Australia
Cambridge University Press ceases publication of
Queensland Review
on completion of Volume 28 / 2021. From Issue 1 of Volume 29/ 2022, the Journal will be published by Equinox. Please visit the new website at:
https://journal.equinoxpub.com/QRE
Published in association with Griffith University
Queensland Review
is a multi-disciplinary journal of Australian Studies which focuses on the history, literature, culture, society, politics and environment of the state of Queensland. Queensland's relations with Asia, the Pacific islands and Papua New Guinea are a particular focus of the journal, as are comparative studies with other regions. In addition to scholarly articles,
Queensland Review
publishes commentaries, interviews, and book reviews.
Queensland Review
is the only refereed journal devoted to multi-disciplinary Queensland Studies, and provides a unique forum for new research on Queensland.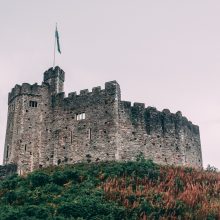 27 March 2023,
It is often noted that Kant's relation to nationality is ambiguous and seemingly paradoxical. Indeed, there is presently no consensus among Kantian scholars...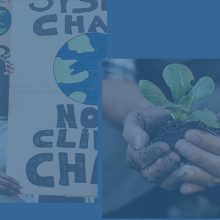 27 March 2023,
The main goal of the paper is to explain the emergence and the expansion of public primary education systems.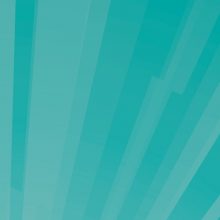 25 March 2023,
Q&A with Luciano Rezzolla about his upcoming Cambridge Festival event