ISSN:

0212-6109 (Print)

,

2041-3335 (Online)

Editors:

Sandra Kuntz Ficker (Co-editor) El Colegio de México, Mexico , Blanca Sánchez Alonso (Chief Editor) Universidad CEU-San Pablo, Madrid, Spain and William Summerhill (Co-editor) UCLA, USA
Published for Instituto Figuerola de Historia y Ciencias Sociales, Universidad Carlos III de Madrid. The Revista de Historia Económica - Journal of Iberian and Latin American Economic History (RHE-JILAEH) provides a global forum for nation specific discussions on economic history, placed within international frameworks. RHE-JILAEH publishes original research papers on economic history, economic thought and areas of economics concerned with long-term analysis of the Iberian and Latin American regions. Emphasis is given to work that places this research in a global context, particularly papers that adopt international comparative approaches. Reflecting the journal's strong commitment to internationalise the ongoing debates in Iberian and Latin American economic history, it publishes articles in English and Spanish.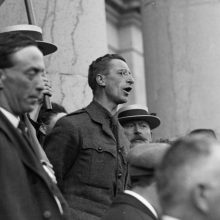 12 August 2020,
A global history of the Irish Revolution, making the case for applying transnational, comparative, and global approaches and perspectives in order to fully...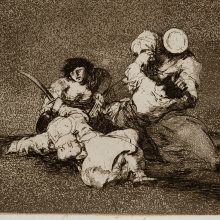 12 August 2020,
My article draws on the transnational literature, and newly accessible Irish archives, to examine gender as an identifier in the Irish Civil War.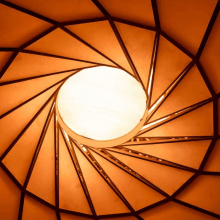 20 July 2020,
On June 30th the Higher Education website initially launched with a small selection of 80 online textbooks, with more titles due to be added throughout the...