ISSN:

0212-6109 (Print)

,

2041-3335 (Online)

Editors:

Aurora Gomez Galvarriato (Co-editor) El Colegio de México, Mexico, M. Angeles Pons (Chief Editor) Universitat de València, Spain, and Henry Willebald (Co-editor) Universidad de la Republica, Uruguay
Published for Instituto Figuerola de Historia y Ciencias Sociales, Universidad Carlos III de Madrid. The Revista de Historia Económica - Journal of Iberian and Latin American Economic History (RHE-JILAEH) provides a global forum for nation specific discussions on economic history, placed within international frameworks. RHE-JILAEH publishes original research papers on economic history, economic thought and areas of economics concerned with long-term analysis of the Iberian and Latin American regions. Emphasis is given to work that places this research in a global context, particularly papers that adopt international comparative approaches. Reflecting the journal's strong commitment to internationalise the ongoing debates in Iberian and Latin American economic history, it publishes articles in English and Spanish.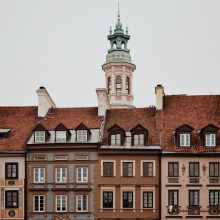 17 May 2022,
This reflection was prompted by my research into Poland's display at the International Labour Exhibition Turin in 1961 which is the subject of my current article....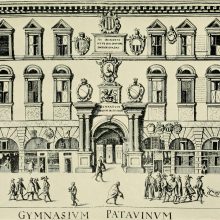 17 May 2022,
After over two years of living in a pandemic, most everyone is familiar with COVID-19's periods of incubation, progression and contagion. Similar issues were...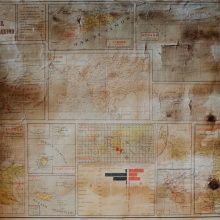 13 May 2022,
The times they are a-changing, Bob Dylan once noted, and so are the concepts we use to make sense of the world.…