ISSN:

0036-9306 (Print)

,

1475-3065 (Online)

Editor:

Professor Ian A. McFarland Faculty of Divinity |University of Cambridge|West Road|Cambridge|CB3 9BS
Scottish Journal of Theology is an international journal of systematic, historical and biblical theology. Since its foundation in 1948, it has become established as one of the world's leading theological journals. As well as publishing original research articles, many issues contain an article review consisting of an extensive review of a recent book, with a reply from the author. Scottish Journal of Theology provides an ecumenical forum for debate, and engages in extensive reviewing of theological and biblical literature.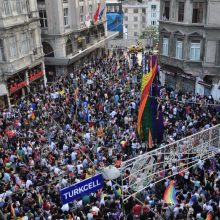 15 February 2021,
Boğaziçi University Protests and State Homophobia in Turkey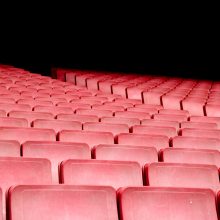 06 January 2021,
Until 6th February 2021 enjoy free access to Joel Mayward's full paper on The Fantastic of the Everyday: Re-Forming Definitions of Cinematic Parables Ricoeur states that parables potentially contain several theologies, so revisiting these films may generate fresh theological insights and meanings.…...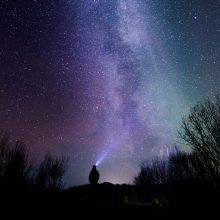 17 December 2020,
From the Review Symposium on Faith and Evolution: A Grace-Filled Naturalism by Roger Haight, SJ. (Maryknoll, NY: Orbis Books, 2019; xiii + 264 pages; $30.00), In his final chapter, "What Can We Hope For?,"…...