ISSN:

0036-9306 (Print)

,

1475-3065 (Online)

Editor:

Professor Ian A. McFarland Faculty of Divinity |University of Cambridge|West Road|Cambridge|CB3 9BS
Scottish Journal of Theology is an international journal of systematic, historical and biblical theology. Since its foundation in 1948, it has become established as one of the world's leading theological journals. As well as publishing original research articles, many issues contain an article review consisting of an extensive review of a recent book, with a reply from the author. Scottish Journal of Theology provides an ecumenical forum for debate, and engages in extensive reviewing of theological and biblical literature.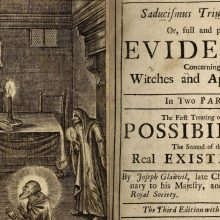 22 January 2019,
In early modern England, spectral figures like Madam Savage were regular visitors to the world of the living and a vibrant variety of beliefs and expectations...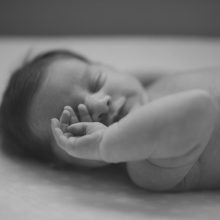 11 December 2018,
Get free access to Conor M. Kelly's piece, 'On Pediatric Vaccines and Catholic Social Teaching', in Horizons: The Journal of the College Theology...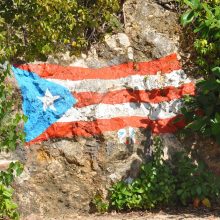 11 December 2018,
A Puerto Rican Decolonial Theology: Prophesy Freedom. By Teresa Delgado. Cham, Switzerland: Palgrave Macmillan, 2017. xv + 204 pages. $99.00.…