ISSN:

0265-0525 (Print)

,

1471-6437 (Online)

Editors:

Ellen Frankel Paul Bowling Green State University, USA, Fred D. Miller, Jr. Bowling Green State University, USA, Jeffrey Paul Bowling Green State University, USA, David Schmidtz The Center for the Philosophy of Freedom, the University of Arizona, USA, Carmen Pavel King's College, London, UK, Bas van der Vossen Chapman University, USA, and Pamela Phillips
Social Philosophy and Policy is an interdisciplinary journal with an emphasis on the philosophical underpinnings of enduring social policy debates. The issues are thematic in format, examining a specific area of concern with contributions from scholars in different disciplines, especially philosophy, economics, political science and law. While not primarily a journal of policy prescriptions, some articles in each issue will typically connect theory with practice.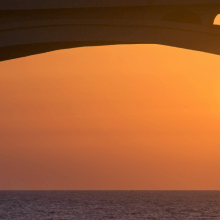 11 January 2021,
I would love to have a dinner with Philo of Alexandria even though we would be more likely to disagree on most issues.…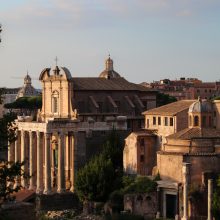 06 January 2021,
I probably should be naming some mighty and mysterious genius, one of the great philosophers I study or a mostly-lost tragic poet, but it would feel wrong somehow.…...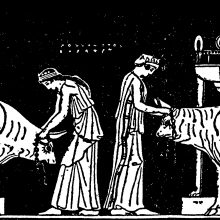 11 December 2020,
In discussing the interconnections of action and character (ethos) in tragedy, Aristotle praises the Greek painter Polygnotos for his "fine depiction of character"...