ISSN:

1478-5722 (Print)

,

1478-5730 (Online)

Editors:

Pauline Fairclough Bristol University, UK, and Alejandro L. Madrid Cornell University, USA
Twentieth-Century Music seeks to transcend traditional boundaries within musicology that often keep scholars working in diverse fields apart. We publish outstanding work in the fields of popular music studies and music sociology, ethnomusicology, media, sound art and film music studies and historical musicology and welcome submissions with a broad intellectual and disciplinary range. Please send any informal enquiries relating to individual submissions, Forum proposals or Special Issue proposals to Pauline and Alejandro either personally or via the journal administration.
20 July 2020,
In late 1959, before the tour began, the company's decision to leave behind its only dancer of colour, the South African-born soloist Johaar Mosaval, ignited...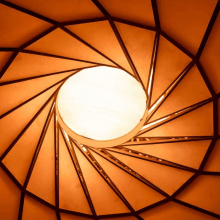 25 June 2020,
Higher Education from Cambridge University Press is our new online textbook website, launched in August 2020. In recent months Cambridge University Press has introduced a new set of strategies to support changing teaching and learning needs as higher education institutions prepare for a more digitally driven future in the wake of pandemic.…...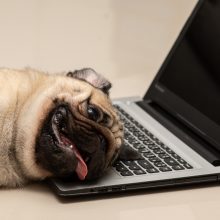 27 May 2020,
Let's face it – stepping (sitting) in front of a camera has become a staple component of working from home during the global pandemic.…