ISSN:

0953-8208 (Print)

,

1741-6183 (Online)

Editor:

Professor Dale E. Miller
Utilitas is one of the leading international journals in ethics, offering high quality research in all aspects of the development of utilitarian thought and in all areas in which utilitarianism has made a contribution. As a pioneering, interdisciplinary journal, Utilitas will be of interest not only to moral philosophers but also to economists, political theorists, intellectual historians and legal theorists.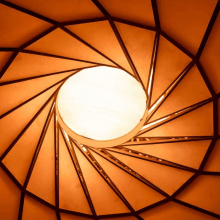 20 July 2020,
On June 30th the Higher Education website initially launched with a small selection of 80 online textbooks, with more titles due to be added throughout the...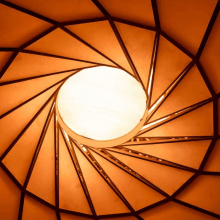 25 June 2020,
Higher Education from Cambridge University Press is our new online textbook website. The beta version of the site has launched on 30th June, 2020.…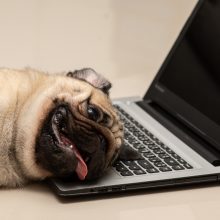 27 May 2020,
Let's face it – stepping (sitting) in front of a camera has become a staple component of working from home during the global pandemic.…