You have access: full

Open access
ISSN:

2056-4724 (Online)

Editor:

Professor Kenneth R. Kaufman AM, MD, FRCPsych, DLFAPA, FAES Department of Psychiatry, Rutgers Robert Wood Johnson Medical School, USA; Visiting Professor, Institute of Psychiatry, Psychology and Neuroscience, King's College London, UK
BJPsych Open is a high-quality, online-only open access journal for the publication of all methodologically sound research in psychiatry and disciplines related to mental health. In addition to original research, the journal also publishes research protocols; a variety of review types including narrative, systematic and realist reviews; as well as policy and analysis of topical practice and research findings. The journal maintains the highest scientific, peer-review and ethical standards of the Royal College of Psychiatrists, led by a board of international Editors. With a target turnaround from acceptance to publication of 25 days, BJPsych Open will ensure rapid peer-review and publication.
BJPsych Open is a fully Open Access journal that allows publication under a CC-BY license. We are fully supportive of the aims of Plan S and are working towards full compliance.
Peer review process
Abstracts were reviewed by the RCPsych Academic Faculty rather than by the standard BJPsych Open peer review process and should not be quoted as peer-reviewed by BJPsych Open in any subsequent publication.
Disclaimer
The abstracts have been published using author-supplied copy, with only minor editing made to correct spelling, style and format where appropriate. No responsibility is assumed for any claims, instruction or methods contained in the abstracts and it is recommended that these be verified independently. Selected from the top scoring abstracts from all categories. Arranged by presenting author surname
---
---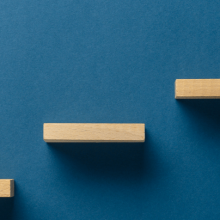 23 September 2022,
Anna Munks, Managing Editor of BJPsych Advances and BJPsych Open, speaks to us about the importance of peer review for the Royal College of Psychiatrists (RCPsych)....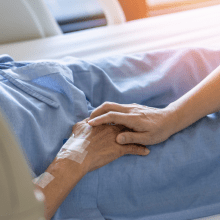 24 February 2023,
The RCPsych Article of the Month for February is 'Delivering mental healthcare to patients with a depressive disorder alongside a life-limiting illness' and...