ISSN:

0009-6407 (Print)

,

1755-2613 (Online)

Editors:

Euan Cameron Union Theological Seminary, Columbia University, USA, Dana Robert Boston University, USA, Jon Sensbach University of Florida, USA, and Andrea Sterk University of Minnesota, USA
This quarterly peer-reviewed journal publishes original research articles and book reviews covering all areas of the history of Christianity and its cultural contexts in all places and times, including its non-Western expressions. Specialists and historians of Christianity in general find Church History: Studies in Christianity and Culture an international publication regularly cited throughout the world and an invaluable resource.
---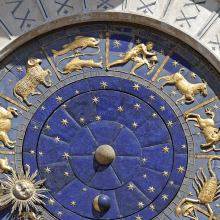 29 March 2021,
People facing plague and quarantine in early modern Europe also turned to astrologers. But rather than being chastised for supporting a 'pseudoscience', these...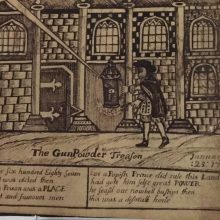 04 November 2020,
It shows that the king did not share the interpretation of the Gunpowder plot and the purposes of thanksgiving which were propounded by parliament and by generations...