ISSN:

0266-2671 (Print)

,

1474-0028 (Online)

Editors:

Matthew Adler Duke University School of Law, USA , Till Grüne-Yanoff KTH Royal Institute of Technology, Sweden , Zvi Safra Warwick University, UK and Itai Sher University of Massachusetts, Amherst, USA
Contact the editorial team at economicsandphilosophy@cambridge.org.


The disciplines of economics and philosophy each possess their own special analytical methods, whose combination is powerful and fruitful. Each discipline can be enriched by the other.
Economics and Philosophy
aims to promote their mutual enrichment by publishing articles and book reviews in all areas linking these subjects. Topics include the methodology and epistemology of economics, the foundations of decision theory and game theory, the nature of rational choice in general, historical work on economics with a philosophical purpose, ethical issues in economics, the use of economic techniques in ethical theory, and many other subjects.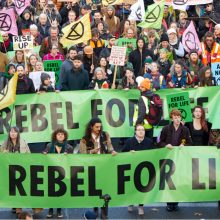 21 October 2019,
Throngs of young (and not so young) people refusing to pretend that the human race is not in the most serious crisis it has ever faced.…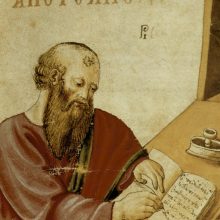 04 December 2018,
My essay explores the nature of the myth of the Ancient Constitution, its manifestations over three centuries, and its historical and conceptual difficulties....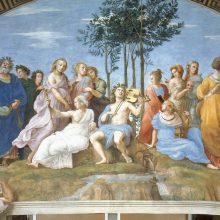 26 September 2018,
Cambridge University Press is partnering with the Renaissance Society of America (RSA) to publish Renaissance Quarterly, the leading American journal of Renaissance...