Forthcoming

ISSN:

0924-9338 (Print)

,

1778-3585 (Online)

Editors:

Professor Andrea Fiorillo Professor of Psychiatry, University of Campania "Luigi Vanvitelli", Napoli, Italy and Sophia Frangou, MD, PhD, FRCPsych Professor of Psychiatry, Icahn School of Medicine at Mount Sinai, New York, USA
European Psychiatry is the official journal of the European Psychiatric Association, the largest international association of psychiatrists in Europe. The purpose of the EPA is to improve the lives of patients with psychiatric disorders and to promote professional excellence through education and research. European Psychiatry supports the mission of the EPA and publishes articles on topics relevant to all mental health clinicians, researchers, and neuroscientists.
Forthcoming in 2020
To view current papers and the journal archive please visit the ScienceDirect site here.
Submissions are currently being accepted under the hybrid Open Access model, for more information please visit the submission site here.
---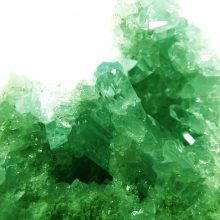 09 September 2019,
The RCPsych Article of the Month for September is from BJPsych Open and is entitled the 'Emerald Series'.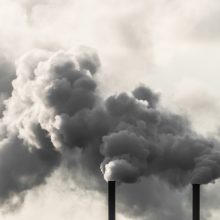 13 August 2019,
The RCPsych Article of the Month for August is from The British Journal of Psychiatry (BJPsych) and is entitled 'Association between particulate matter air...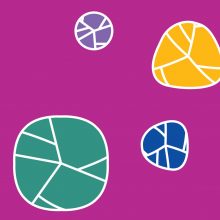 17 July 2019,
In 2005, I received a phone call from Patricia Casey, Professor (now Emeritus) of Psychiatry at University College Dublin. Would I be interested in working...