ISSN:

0021-1214 (Print)

,

2056-4139 (Online)

Editors:

Clodagh Tait Mary Immaculate College, University of Limerick, Republic of Ireland, and Marie Coleman (Book Reviews) Queen's University, Belfast, UK
Published for the Irish Historical Studies Publications Ltd. Irish Historical Studies, founded in 1938, is the joint journal of the Irish Historical Society and the Ulster Society for Irish Historical Studies and is the authoritative voice in Irish history. It publishes articles embodying original research on Irish history; articles on the scope and teaching of Irish history; select documents, with editorial comment; select and critical bibliographies and guides to sources.
---
17 January 2023,
The publication of this special issue, seeks to recognise the significant impact of the 1992 'Agenda' on Irish scholarship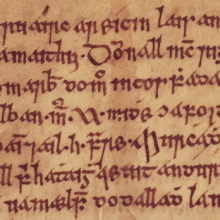 09 May 2022,
There can be little doubt that the Anglo-Norman (or English) invasion of the twelfth century was one of the most important events of Irish history. By the time...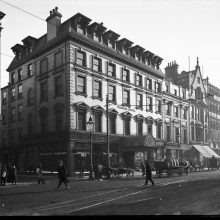 25 January 2022,
I wrote this article to take this past more seriously on its own terms, and to understand how the political, religious, and economic context of Ireland and...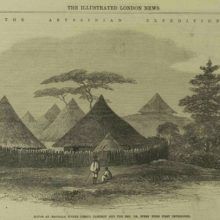 17 January 2023,
In 1871 Prime Minister William E. Gladstone made a statement to the House of Commons in which he regretted.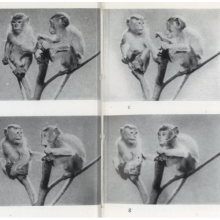 17 January 2023,
Although ITV fundamentally transformed British television, a combination of archival red tape and academic disdain for the BBC's 'low-brow' competitor has left...
17 January 2023,
The publication of this special issue, seeks to recognise the significant impact of the 1992 'Agenda' on Irish scholarship