ISSN:

1740-3553 (Print)

,

1745-5278 (Online)

Editors:

Dr Peter Sherlock MCD University of Divinity, Australia, The Revd Dr Bruce Kaye University of New South Wales, Adjunct Research Professor, Charles Sturt University, Australia, Dr Mark Harding Australian and New Zealand Association of Theological Schools (ANZATS), and The Rev'd Dr Brian Douglas Charles Sturt University, Australia
"I am delighted to commend the Journal of Anglican Studies as an important initiative in building conversation and understanding throughout the Communion"; Rowan Williams
Journal of Anglican Studies provides a serious scholarly conversation on all aspects of Anglicanism. It embraces history, theology, worship, ethics, scripture, canon law, aesthetics and education. Anglicans live enmeshed in many different cultural contexts. How their faith is expressed in the particular and how it is shared across the globe is a fundamental issue in this tradition. With its international reach, Journal of Anglican Studies is able to focus on this question and by doing so offers a distinctive and unique contribution to our understanding of Anglicanism today.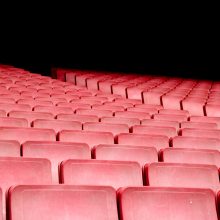 06 January 2021,
Until 6th February 2021 enjoy free access to Joel Mayward's full paper on The Fantastic of the Everyday: Re-Forming Definitions of Cinematic Parables Ricoeur states that parables potentially contain several theologies, so revisiting these films may generate fresh theological insights and meanings.…...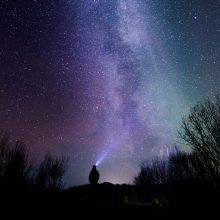 17 December 2020,
From the Review Symposium on Faith and Evolution: A Grace-Filled Naturalism by Roger Haight, SJ. (Maryknoll, NY: Orbis Books, 2019; xiii + 264 pages; $30.00), In his final chapter, "What Can We Hope For?,"…...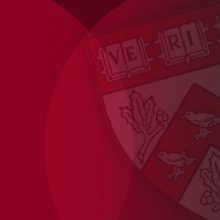 16 December 2020,
Reprinted with permission of Harvard Divinity School. One of the oldest scholarly theological journals in the United States has a new editor.…