ISSN:

0022-0507 (Print)

,

1471-6372 (Online)

Editors:

Dan Bogart Department of Economics |3151 Social Science Plaza |University of California-Irvine |Irvine, CA 92697-5100 USA, and Eric D. Hilt Wellesley College, USA
The Journal of Economic History is devoted to the study of economic phenomena in historical contexts. It is of interest not only to economic historians but also to economists, social scientists, and historians in general. The journal has broad coverage in terms of geographic scope, time frame, and methodology. Topics covered include economic growth, inequality, political economy, labor markets, money and banking, international trade, transportation, agriculture, education, urban growth, industrial organization, technological change, health and demography, and the role of government and regulation. In addition, a book review section keeps readers informed about new work in economic history and related fields.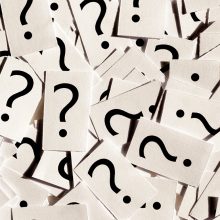 08 January 2022,
Firstly, for anyone new to the journal can you briefly explain the journal's mission and scope? The Journal of the History of Economic Thought (JHET) is the journal of the History of Economics Society and it promotes interest in and inquiry into the history of economics and related parts of intellectual history, facilitate communication and discourse among scholars and disseminate knowledge about the history of economics.…...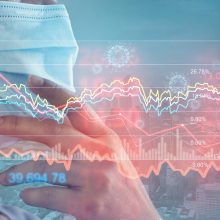 07 January 2022,
In April 2021, the Journal of Financial and Quantitative Analysis hosted a symposium for finance research related to the Covid-19 Pandemic.…
26 February 2021,
Launching the National Institute Economic Review at 62 years old! We are, of course, still living in the grip of a Covid pandemic that is neither well understood nor under control.…...