ISSN:

0075-4269 (Print)

,

2041-4099 (Online)

Editor:

Professor Douglas Cairns University of Edinburgh, UK
Published for the Society for the Promotion of Hellenic Studies

The Journal of Hellenic Studies (JHS) is recognised internationally as one of the foremost periodicals in the field of classical scholarship. It contains articles on a wide variety of Hellenic topics including Greek language, literature, history and art and archaeology in the Ancient, Byzantine and Modern periods, as well as reviews of recent books of importance to Greek studies.
A subscription to The Journal of Hellenic Studies includes the annual volume of Archaeological Reports, which provide fully illustrated accounts of archaeological work in Greece and other parts of the world that are sites of Greek culture.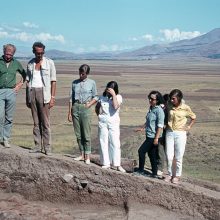 05 August 2020,
"French, the son of a Yorkshire policeman, graduated with a BA in Classics from Cambridge University, but found his vocation as an archaeologist in Greece through The latest digital publication of the British Institute at Ankara is a collection of papers that commemorate and appraise the work of David French, director of the BIAA from 1968 to 1994.…...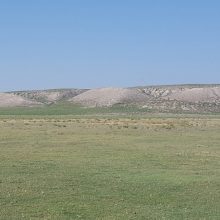 02 July 2020,
"The Türkmen-Karahöyük Intensive Survey Project (TISP), led by James Osborne (University of Chicago), was begun in 2019 and determined that the site might not One of the paradoxes of archaeology is that, although understanding of the past is usually achieved only after years of painstaking work, once in a blue moon something may be found that instantly changes one's theories or suddenly leads to completely new research avenues.…...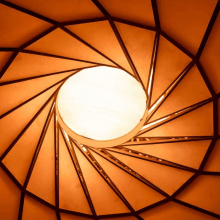 25 June 2020,
Higher Education from Cambridge University Press is our new online textbook website. The beta version of the site has launched on 30th June, 2020.…