ISSN:

0963-9268 (Print)

,

1469-8706 (Online)

Editors:

Professor Shane Ewen Leeds Beckett University, UK, Professor Rosemary Sweet University of Leicester, UK, and Professor Rosemary Wakeman Fordham University, USA
Urban History occupies a central place in historical scholarship, with an outstanding record of interdisciplinary contributions, and a broad-based and distinguished panel of referees and international advisors. Each issue features wide-ranging research articles covering social, economic, political and cultural aspects of the history of towns and Cities. Urban History is leading the way in academic publishing with its multimedia companions. The companions are refereed and fully linked and provide real depth to research. Online subscribers also gain access to Urban History's comprehensive online bibliography, which contains 34,000 searchable items including books, articles and edited collections.
---
Element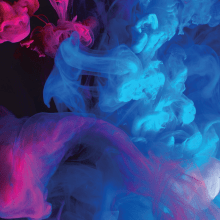 17 March 2023,
Post Excerpt The Elements series on the histories of emotions and senses owes everything to the vision and dedication of Jan Plamper, who established the series....
28 February 2023,
The years around 1900, when the British Empire was at its height, witnessed a flurry of publications comparing the British Empire to ancient Rome.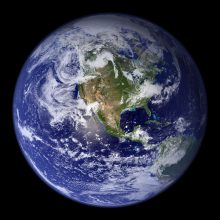 01 February 2023,
In his Telluris Theoria Sacra and its English translation The Theory of the Earth (1681–90), the English clergyman and schoolmaster Thomas Burnet (c. 1635–1715)...