ISSN:

1060-1503 (Print)

,

1470-1553 (Online)

Editors:

Rachel Ablow University at Buffalo, State University of New York, USA, and Daniel Hack University of Michigan, USA
Victorian Literature and Culture seeks to publish innovative scholarship of broad interest to the field. We are especially interested in work that contributes or responds to the current moment of heightened methodological reflection, theoretical energy, and formal experimentation. We welcome submissions that aim to reimagine the field of Victorian studies in the twenty-first century, whether by interrogating the field's scope, boundaries, methods, and shibboleths; leveraging new or neglected conceptual resources; exploring new archives; discovering or establishing new cross-field connections; or engaging anew with the field's own history. We are open to experiments in genre and form and welcome queries about the suitability of particular submissions.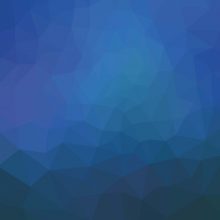 18 August 2020,
Welcome to the Cambridge Elements in Digital Literary Studies series. This series defines and expands the elements of digital literary studies through a series...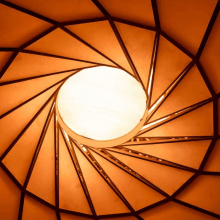 25 June 2020,
Higher Education from Cambridge University Press is our new online textbook website, launched in August 2020. In recent months Cambridge University Press has introduced a new set of strategies to support changing teaching and learning needs as higher education institutions prepare for a more digitally driven future in the wake of pandemic.…...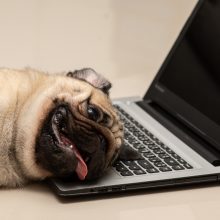 27 May 2020,
Let's face it – stepping (sitting) in front of a camera has become a staple component of working from home during the global pandemic.…