ISSN:

1060-1503 (Print)

,

1470-1553 (Online)

Editors:

Rachel Ablow University at Buffalo, State University of New York, USA, and Daniel Hack University of Michigan, USA
Victorian Literature and Culture seeks to publish innovative scholarship of broad interest to the field. We are especially interested in work that contributes or responds to the current moment of heightened methodological reflection, theoretical energy, and formal experimentation. We welcome submissions that aim to reimagine the field of Victorian studies in the twenty-first century, whether by interrogating the field's scope, boundaries, methods, and shibboleths; leveraging new or neglected conceptual resources; exploring new archives; discovering or establishing new cross-field connections; or engaging anew with the field's own history. We are open to experiments in genre and form and welcome queries about the suitability of particular submissions.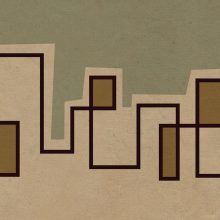 23 March 2023,
Cambridge Elements in Global Urban History reinterprets the history of the world's cities by combining the approaches of urban and global history.…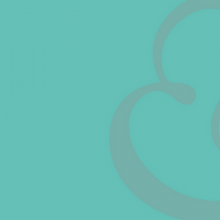 17 March 2023,
Publishing an academic book takes time. Sometimes even years. And that can be for all kinds of reasons, from the extensive length to making corrections, and...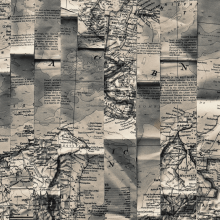 17 August 2022,
At the end of "The Murders in the Rue Morgue," Edgar Allan Poe's detective Auguste Dupin, the prototype of the analytical detective, offers a disparaging verdict...