You have access: full

Open access
No longer published by Cambridge University Press

ISSN:

2048-7703 (Online)
Asia-Pacific Signal and Information Processing Association
(APSIPA) serves as an international forum for signal and information processing researchers across a broad spectrum of research, ranging from traditional modalities of signal processing to emerging areas where either (i) processing reaches higher semantic levels (e.g., from speech recognition to multimodal human behaviour recognition) or (ii) processing is meant to extract information from datasets that are not traditionally considered signals (e.g., mining of Internet or sensor information).
Cambridge University Press ceases publication of APSIPA Transactions on Signal and Information Processing on completion of Volume 10. From Volume 11 the Journal will be published by NOW Publishers. Please visit the new website at:
https://www.nowpublishers.com/SIP
19 May 2021,
Themed Series of APSIPA Transactions on Signal and Information Processing on "Multi-Disciplinary Dis/Misinformation Analysis and Countermeasures"
---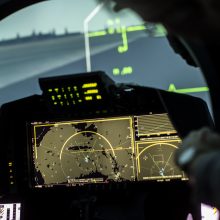 16 June 2022,
The tactical systems and operational environment of modern fighter aircraft are becoming increasingly complex.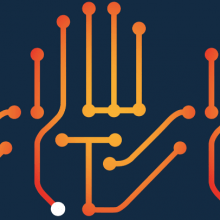 18 February 2022,
Professor Huichan Zhao, Tsinghua University answers our questions about their work and Cambridge University Press's new journal Wearable Technologies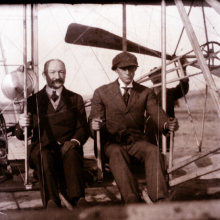 13 January 2022,
The first edition of The Aeronautical Journal predates the first human powered flight by the Wright brothers by some five years. Even back then it knew that...