ISSN:

0031-8248 (Print)

,

1539-767X (Online)

Editors:

Andrea Woody , Kevin Elliott , Alan C. Love , Angela Potochnik , Katie Steele , James Owen Weatherall , and Charlotte Werndl
NEW TO CAMBRIDGE IN 2022

Since its inception in 1934, Philosophy of Science, along with its sponsoring society, the Philosophy of Science Association, has been dedicated to the furthering of studies and free discussion from diverse standpoints in the philosophy of science. The journal contains essays, discussion articles, and book reviews.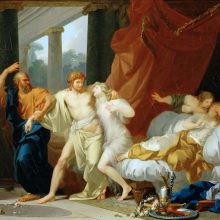 19 May 2021,
What is the Beautiful? In Plato's Hippias Major, Socrates and the sophist Hippias set out to answer this question. Along the way, they evaluate such answers...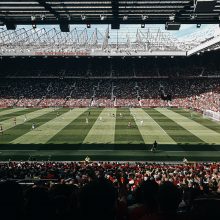 22 April 2021,
The proposed European Super League for football might have stalled at its inception but it is unlikely to be the last we hear of the idea, in this or any other...
---
16 June 2022,
In the opening to The Decameron (c. 1350), Boccaccio described how the ten young people who would become storytellers in his book met in a Florentine church...
14 June 2022,
Anyone who travels through the adjacent countries of Belgium and the Netherlands today immediately sees the contrast: Belgium is full of resplendent, lavishly...