ISSN:

0031-8248 (Print)

,

1539-767X (Online)

Editors:

James Owen Weatherall , Holly Andersen , Kenny Easwaran , Kevin Elliott , Doreen Fraser , Marta Halina , Kareem Khalifa , Alan C. Love , Angela Potochnik , Hannah Rubin , Charlotte Werndl , Jeffrey Barrett , Cailin O'Connor , Chris Smeenk , P. Kyle Stanford , and Kevin Zollman
NEW TO CAMBRIDGE IN 2022

Since its inception in 1934, Philosophy of Science, along with its sponsoring society, the Philosophy of Science Association, has been dedicated to the furthering of studies and free discussion from diverse standpoints in the philosophy of science. The journal contains essays, discussion articles, and book reviews.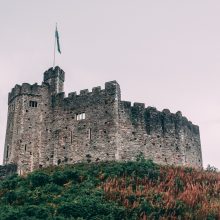 27 March 2023,
It is often noted that Kant's relation to nationality is ambiguous and seemingly paradoxical. Indeed, there is presently no consensus among Kantian scholars...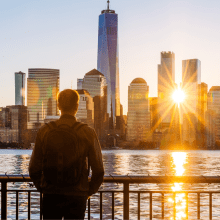 16 January 2023,
At least in certain cultures, many people seem to value being important. It is supposed to be a good thing if you become a U.S. President who ends a war or...
---
04 May 2023,
Scholars of the ancient world are, I think, often satisfied with their antique interests. They study texts and inscriptions, languages, peoples, and entire The post The Cambridge Companion to Biblical Wisdom Literature first appeared on Fifteen Eighty Four | Cambridge University Press....
12 April 2023,
Have you ever wondered how ancient data management worked? How ancient authors of books that we would term encyclopedic managed their data, for example? Truth The post The Babylonian Talmud and Late Antique Book Culture first appeared on Fifteen Eighty Four | Cambridge University Press....