ISSN:

0031-8248 (Print)

,

1539-767X (Online)

Editors:

Andrea Woody , Kevin Elliott , Alan C. Love , Angela Potochnik , Katie Steele , James Owen Weatherall , and Charlotte Werndl
NEW TO CAMBRIDGE IN 2022

Since its inception in 1934, Philosophy of Science, along with its sponsoring society, the Philosophy of Science Association, has been dedicated to the furthering of studies and free discussion from diverse standpoints in the philosophy of science. The journal contains essays, discussion articles, and book reviews.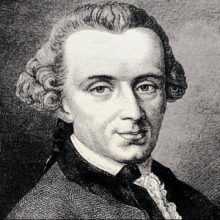 08 September 2022,
The very title of § 45 in Kant's Critique of the Power of Judgment seems to undermine from the outset the possibility of a dialogue with contemporary art: "Beautiful...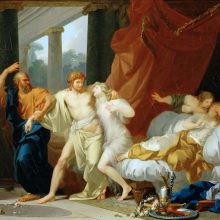 19 May 2021,
What is the Beautiful? In Plato's Hippias Major, Socrates and the sophist Hippias set out to answer this question. Along the way, they evaluate such answers...
---
21 September 2022,
In my last book, Luther, Conflict, and Christendom, which Cambridge published in 2018, I tried to find an organic way to understand the effects of context and The post "How did hesitation, equivocation, compromise, and serendipity give shape to a Reformation driven by a handful of determined people?" first appeared on FifteenEightyFour | Cambridge University Press....
20 September 2022,
What is the center of the apostle Paul's message of good news about God? According to this book, it is something God did and continues to do through Jesus Christ. The post Paul's Gospel of Divine Self-Sacrifice first appeared on FifteenEightyFour | Cambridge University Press....