ISSN:

0031-8248 (Print)

,

1539-767X (Online)

Editors:

Andrea Woody , Kevin Elliott , Alan C. Love , Angela Potochnik , Katie Steele , James Owen Weatherall , and Charlotte Werndl
NEW TO CAMBRIDGE IN 2022

Since its inception in 1934, Philosophy of Science, along with its sponsoring society, the Philosophy of Science Association, has been dedicated to the furthering of studies and free discussion from diverse standpoints in the philosophy of science. The journal contains essays, discussion articles, and book reviews.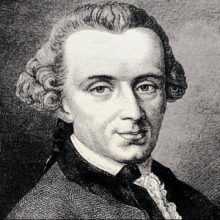 08 September 2022,
The very title of § 45 in Kant's Critique of the Power of Judgment seems to undermine from the outset the possibility of a dialogue with contemporary art: "Beautiful...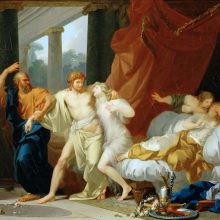 19 May 2021,
What is the Beautiful? In Plato's Hippias Major, Socrates and the sophist Hippias set out to answer this question. Along the way, they evaluate such answers...
---
06 December 2022,
The Muslim community, known as the umma, is meant to be united. The Qur'an, in chapter 29, verse 92, states that "Indeed, this your umma is one umma, and I The post Thinking about Muslim Sects and Schools first appeared on FifteenEightyFour | Cambridge University Press....
20 October 2022,
On 18 September 2012, Rome played host to the quadrennial conference of the International Congress of Coptic Studies. On the evening of that day, the Harvard-based The post 'The Gospel of Jesus's Wife' first appeared on FifteenEightyFour | Cambridge University Press....