ISSN:

1743-923X (Print)

,

1743-9248 (Online)

Editors:

Susan Franceschet University of Calgary, Canada, and Christina Wolbrecht University of Notre Dame, USA
Politics & Gender is an agenda-setting journal that publishes the highest quality scholarship on gender and politics and on women and politics. It aims to represent the full range of questions, issues, and approaches on gender and women across the major subfields of political science, including comparative politics, international relations, political theory, and U.S. politics. The Editor welcomes studies that address fundamental questions in politics and political science from the perspective of gender difference, as well as those that interrogate and challenge standard analytical categories and conventional methodologies.Members of the Women and Politics Research Section of the American Political Science Association receive the journal as a benefit of membership.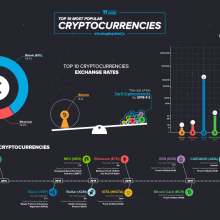 07 May 2021,
1. Crypto is the Data Money, Blockchain is the Accounting System It is wrong to think that Cryptocurrencies such as Bitcoin and Ethereum are mere digital monies.…...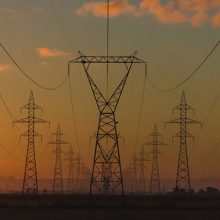 13 April 2021,
Within hours of assuming office, President Joe Biden began taking steps to reverse his predecessor's devastating policies on climate change. He returned the...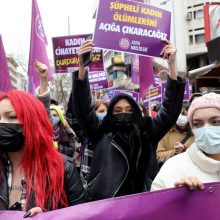 03 April 2021,
After decades of progressive reforms, since the early 2010s, Turkey has enacted a series of rollbacks on women's rights and gender equality.…