ISSN:

1368-9800 (Print)

,

1475-2727 (Online)
Public Health Nutrition provides an international peer-reviewed forum for the publication and dissemination of research and scholarship aimed at understanding the causes of, and approaches and solutions to, nutrition-related public health achievements, situations and problems around the world. The journal publishes original and commissioned articles, commentaries and discussion papers for debate. The journal is of interest to epidemiologists and health promotion specialists interested in the role of nutrition in disease prevention; academics and those involved in fieldwork and the application of research to identify practical solutions to important public health problems.
---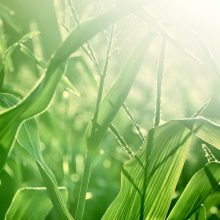 08 July 2019,
The Nutrition Society Paper of the Month for June is from the British Journal of Nutrition and is entitled 'Development and validation of an individual sustainable...
02 Jan 2019, by
The Nutrition Society is pleased to announce 3 new appointments:
---
09 July 2019,
Public Health Nutrition Editorial Highlight 'Association of antepartum vitamin D deficiency with postpartum depression: a clinical perspective' Author Mercedes...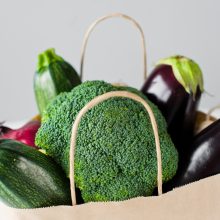 04 June 2019,
The Nutrition Society Paper of the Month for April is from Public Health Nutrition and is entitled 'Healthy and sustainable diets that meet greenhouse gas emission...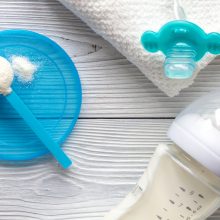 05 April 2019,
Public Health Nutrition Editorial Highlight 'Informed choice or guessing game? Understanding caregivers' perceptions and use of infant formula labelling'