ISSN:

0263-5747 (Print)

,

1469-8668 (Online)

Editors:

Professor Giuseppe Carbone University of Calabria, DIMEG, University of Calabria, Via Bucci Cubo 45C, 87036 Rende (Cs), Italy, and Professor Jian S Dai Centre for Robotics Research, School of Natural and Mathematical Sciences, King's College London, London WC2R 2LS, UK
Robotica is a forum for the multidisciplinary subject of robotics and encourages developments, applications and research in this important field of automation and robotics with regard to industry, health, education and economic and social aspects of relevance. Coverage includes activities in hostile environments, applications in the service and manufacturing industries, biological robotics, dynamics and kinematics involved in robot design and uses, on-line robots, robot task planning, rehabilitation robotics, sensory perception, software in the widest sense, particularly in respect of programming languages and links with CAD/CAM systems, telerobotics and various other areas. In addition, interest is focused on various Artificial Intelligence topics of theoretical and practical interest. Emphasis is placed on sound theory and realistic applications of robotics and AI in the general field of automation.
Recently published articles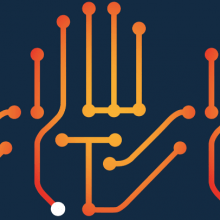 18 February 2021,
Oncoming Associate Editor Lorenzo Masia Institut für Technische Informatik (ZITI) answers our questions about their work and Wearable Technologies, the first...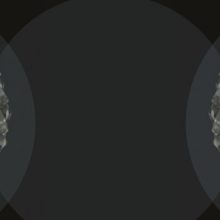 10 February 2021,
Associate Professor, Mehmet İsmet Can Dede, İzmir Institute of Technology, Izmir, Turkey answers our questions about his work and the journal Robotica.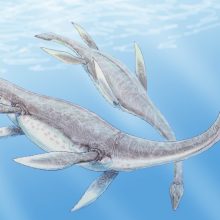 25 September 2020,
Current underwater vehicles are either difficult to manoeuvre making them unsuitable for sensitive work, or are extremely expensive. Gabe Weymouth and his team...