ISSN:

0001-8678 (Print)

,

1475-6064 (Online)

Editor:

P. G. Taylor University of Melbourne, Australia
The Advances in Applied Probability has been published by the Applied Probability Trust for over four decades, and is a companion publication to the Journal of Applied Probability. It contains mathematical and scientific papers of interest to applied probabilists, with emphasis on applications in a broad spectrum of disciplines, including the biosciences, operations research, telecommunications, computer science, engineering, epidemiology, financial mathematics, the physical and social sciences, and any field where stochastic modeling is used.
A submission to Applied Probability represents a submission that may, at the Editor-in-Chief's discretion, appear in either the Journal of Applied Probability or the Advances in Applied Probability. Typically, shorter papers appear in the Journal, with longer contributions appearing in the Advances.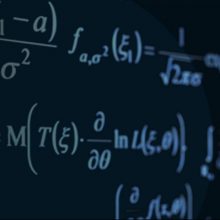 14 May 2021,
Starting from the variational formulation of the Fokker-Planck equation provided by Jordan, Kinderlehrer and Otto in 1998, many evolution partial differential...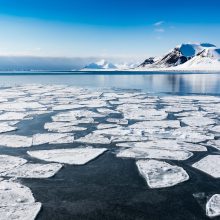 10 February 2021,
Stefan problems are a special type of partial differential boundary value problems, introduced around 1890 by the Slovenian physicist Josef Stefan [1].…...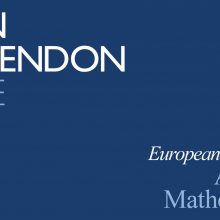 30 July 2020,
The European Journal of Applied Mathematics and Cambridge University Press are pleased to award the 2020 John Ockendon Prize to B.…