ISSN:

1598-2408 (Print)

,

2234-6643 (Online)

Editor:

Stephan Haggard University of California, San Diego, USA
Published on behalf of the East Asia Institute

The Journal of East Asian Studies is devoted to publishing cutting edge social science on East and Southeast Asia. The journal is interested in work that combines theory, novel empirical contributions and engagement with the major substantive issues facing the region. The JEAS publishes primarily in the fields of international relations, including both international political economy and security studies, and comparative politics. However, we welcome interdisciplinary work and contributions from sociology, applied economics and business studies as well. The journal is also open to roundtables on important new books on the region, review essays and shorter research notes. SSCI indexed, the journal prides itself on a strong peer-review process.
Video: A New Penal Populism? Rodrigo Duterte, Public Opinion, and the War on Drugs in the Philippines
---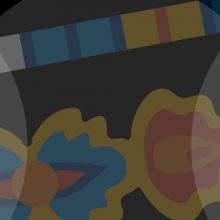 25 July 2022,
Critical Pakistan Studies will be the first international journal devoted to the study of Pakistan and its peopleJournal will be interdisciplinary and open Cambridge University Press is to publish the world's first international journal devoted to the study of Pakistan and its people.…...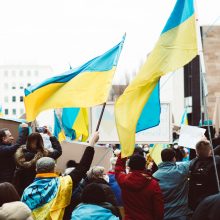 27 May 2022,
The European Union (EU) has been hit by a series of crises in the past two decades testing its sense of solidarity and institutional design, namely the 2008...
---
08 August 2022,
The succession of a child king was a relatively common occurrence across medieval Europe, but kingship is still usually studied from an adult-focused perspective...
05 August 2022,
There is no doubt that liberal democracy as being currently practiced in the west, despite serious problems, is superior beyond comparison to many authoritarian...
---