ISSN:

0043-1745 (Print)

,

1550-2759 (Online)

Editor:

William K. Vencill College of Agricultural & Environmental Sciences, University of Georgia, USA
Weed Science publishes original research and scholarship in the form of peer-reviewed articles focused on fundamental research directly related to all aspects of weed science in agricultural systems. Topics for Weed Science include:
- the biology and ecology of weeds in agricultural, forestry, aquatic, turf, recreational, rights-of-way and other settings, genetics of weeds

- herbicide resistance, chemistry, biochemistry, physiology and molecular action of herbicides and plant growth regulators used to manage undesirable vegetation

- ecology of cropping and other agricultural systems as they relate to weed management

- biological and ecological aspects of weed control tools including biological agents, and herbicide resistant crops

- effect of weed management on soil, air and water.

Recently published articles
The average time from article submission to first decision is 41 days
---
Featured article from latest issue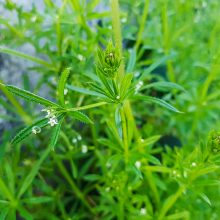 07 April 2021,
As instances of resistance to multiple herbicides continue to rise, it is important that growers have the information needed to respond quickly.…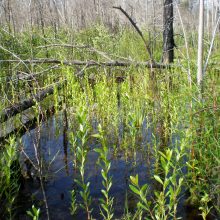 11 March 2021,
Paperbark trees (Melaleuca quinquenervia) are a weedy invader that once dominated natural landscapes and fragile wetlands across southern Florida. One reason...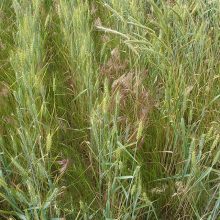 05 March 2021,
Today there is a growing demand for nonchemical weed controls to aid growers in the battle against herbicide-resistant weeds. Some are now turning to chaff...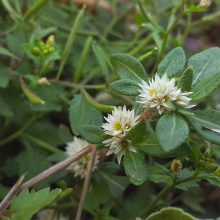 18 December 2020,
Alligatorweed is an invasive plant from South America found in or near bodies of water across the southern U.S. and California.…