ISSN:

0007-1145 (Print)

,

1475-2662 (Online)

Editor:

J C Mathers Newcastle University Population Health Sciences Inst., UK
British Journal of Nutrition is an international peer-reviewed journal that publishes original papers and review articles across the full spectrum of nutritional science. The focus of all manuscripts submitted to the journal should be to increase knowledge in nutritional science relevant to human or animal nutrition. The BJN welcomes manuscripts that report studies in nutritional epidemiology, nutritional requirements, metabolic studies, body composition, energetics, appetite and obesity. Manuscripts that address interactions of nutrition with endocrinology, genetics, immunology, microbiology, molecular and cell biology, neuroscience and physiology and that report outcomes relevant to health, behaviour and well-being are also within scope for the BJN. 
---
---
---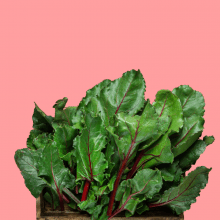 15 September 2022,
We need to act now to limit increasing global temperatures by reducing greenhouse gas emissions to meet global targets set out in the Paris Agreement. Among...
02 Jan 2019, by
The Nutrition Society is pleased to announce 3 new appointments:
---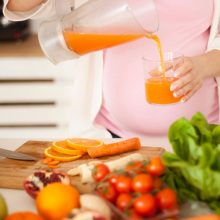 22 June 2022,
Iodine is an essential micronutrient for humans throughout life due to its need for the production of the thyroid hormones.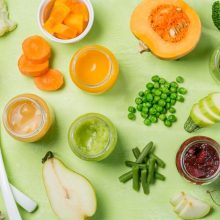 04 May 2022,
New research has revealed that nearly half of New Zealand babies are being introduced to food earlier or later than is recommended putting them at greater risk...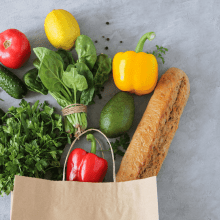 05 January 2022,
Folate, also known as vitamin B9, is found naturally in a wide range of foods such as dark green leafy vegetables, beans, citrus fruits, nuts, eggs, liver,...