You have access: full

Access: Full

Open access
ISSN:

2050-5086 (Online)

Editor:

Robert Guralnick Department of Mathematics|University of Southern California|Los Angeles|CA 90089-2532|USA
Forum of Mathematics, Pi
is the open access alternative to the leading generalist mathematics journals and are of real interest to a broad cross-section of all mathematicians. Papers published are of the highest quality.
Forum of Mathematics, Pi
and
Forum of Mathematics, Sigma
are an exciting new development in journal publishing. Together they offer fully open access publication combined with peer-review standards set by an international editorial board of the highest calibre, and all backed by Cambridge University Press and our commitment to quality. Strong research papers from all parts of pure mathematics and related areas are welcomed. All published papers are free online to readers in perpetuity.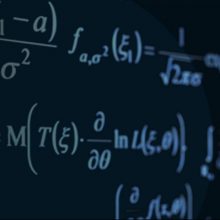 14 May 2021,
Starting from the variational formulation of the Fokker-Planck equation provided by Jordan, Kinderlehrer and Otto in 1998, many evolution partial differential...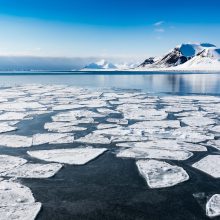 10 February 2021,
Stefan problems are a special type of partial differential boundary value problems, introduced around 1890 by the Slovenian physicist Josef Stefan [1].…...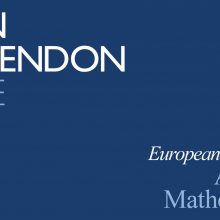 30 July 2020,
The European Journal of Applied Mathematics and Cambridge University Press are pleased to award the 2020 John Ockendon Prize to B.…